Press release distribution is helping new entrepreneurs introduce their businesses to local communities and the general public as a way to hone the company messaging and develop the brand as a whole.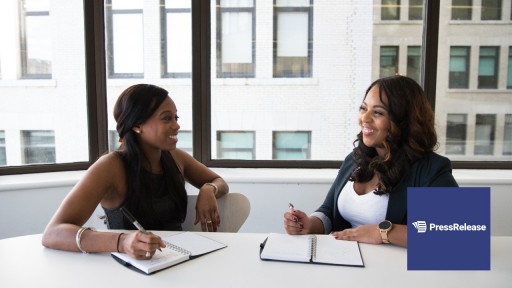 SARASOTA, Fla. - October 1, 2020 - (
Newswire.com
)
Many companies that have been sidelined by the coronavirus pandemic and its resulting shutdowns are looking towards the future, working with PressRelease.com to develop their brand and evolve their company in a post-COVID economy. PressRelease.com's affordable solutions are ideal for companies seeking to make an impact with their news through comprehensive wire distribution.
"COVID-19 has really accelerated the pace at which businesses need to change and adapt," says Erik Rohrmann, COO at PressRelease.com. "It's become clear how valuable it is to be agile in today's economy, so entrepreneurs need to think about how to further develop their brand and evolve their messaging as the economy progresses through its stages of recovery. PressRelease.com makes it easy and helps to keep costs down with its pricing options, giving just about any business the chance to see what kind of impact they're making."
As the volatility of the economy continues to keep experts guessing, PressRelease.com continues to offer consistent, proven results with wire distribution on its comprehensive press release distribution network.
Partnering with Newswire and Accesswire has allowed PressRelease.com to provide more value to business leaders — connecting their businesses with local, state and national audiences — through wire distribution to prominent business networks including MarketWatch, Bloomberg, Yahoo! Finance, Morningstar, CBS, ABC, FOX and NBC.
​PressRelease.com helps public companies supplement their advertising campaigns and content marketing efforts through smart press release distribution. To learn more about how to create newfound value through press release content, visit PressRelease.com.
About PressRelease.com
PressRelease.com provides simple, affordable press release distribution services to public and private companies through the most comprehensive networks and 1.8M media contacts.
Contact Information:
PressRelease.com
Media Relations
Office: 800-998-2927
Press Release Service by
Newswire.com
Original Source:
PressRelease.com's Affordable Wire Distribution is Helping Entrepreneurs Develop Their Brand and Evolve Messaging